Domain capture by Geeks7 systems (instant automatic registration of a domain when it becomes available after quarantine) have extremely high capture probabilities (~95%). We have the possibility to send a large quantity requests per second from different IP addresses and try to automatically register the desired domain above othersas soon as it becomes available. So For domains of particular importance, we can offer very high reliability a domain catching service, because many other people are trying to catch popular domains.
Domain capture service costs 60 Eur + domain registration costs (€10). You pay only in case of success.
Pre-payment is required at the time of booking.
The domain is registered immediately in the name of the customer. We are a DOMREG accredited service provider.
If we sometimes fail to catch a domain, we will refund all the money paid (we catch 95% domains).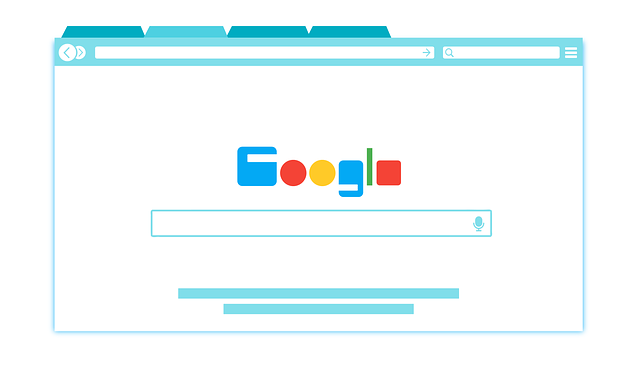 What is a domain and why do I need domain capturing?
Domain is the web address that the customer enters in their browser to open your website. A domain is also associated with an email extension. Examples of a domain are google.lt, delfi.lt, google.com, bbc.co.uk etc.
We usually recommend to register a free domain in the Serveriai.lt system, for this you will get an additional 20% discount by clicking on this link:

But it often happens that the address you want is already occupied but not used. In this case, it is possible to check the details of the desired domain WHOIS see how long the address has been registered for and hope that the current owner doesn't renew the registration. And when it becomes vacant, register it first. When the current owner does not renew the domain, it is quarantined for a month. You can see a list of quarantined domains and domains that are about to become available here: https://www.expireddomains.net/
Whois (domain information) can be checked here:
.lt domain whois
.eu domain whois
Memorable names and quarantined domains come up every day, but the most returnable and memorable names are often the ones that more than one person wants to own. Such addresses are randomly released after quarantine within 24 hours. Therefore, to be ahead of the curve, you need to use special systems that automatically wait around the clock for a domain to become available and try to register it.
Why do I need high performance domain capture?
There are cases where more than one person wants to catch the same domain using such systems. These are often particularly popular and memorable names. With our extremely high quality systems, we can offer the highest quality of capture and the highest probability of capture.
Which ending domains do we offer?
We catch both Lithuanian (.lt) or the EU (.eu), and all other possible endings (TLD / Extension) domains. For example, .com / .info / .us / .org / .net and others.
Domain Capture Request Form
If several customers apply for the same domain, an auction is organised.