Geeks7 teams managed by Google advertising enables many people to find your services at the exact moment they are looking for them. The first 4 Google Ads (Google Ads) Ads are displayed above the results naturally selected by the search engine, so you have the opportunity to be seen above your competitors today, while you're still in the process Google optimisation.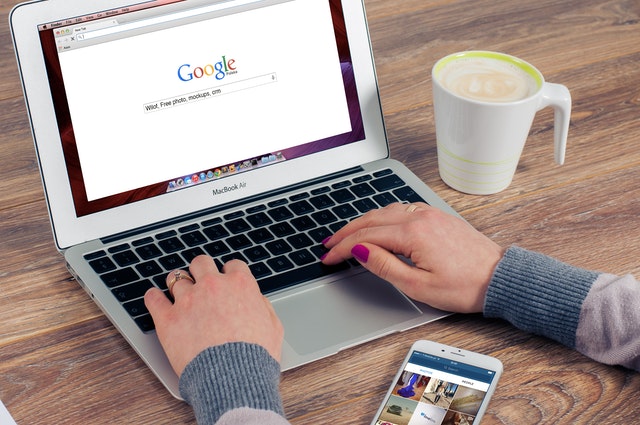 What do we offer?
Advertising on Google is not easybecause without professional care, it is easy to spend money without getting any benefit. At first glance, this may seem quite easy - Simply create an ad, assign keywords, add a credit card for payment and enjoy the results. However, this way your ad is shown to all Google search users and the advertising budget for 99% is spent on non-targeted customers. So the money spent does not bring any benefit.
Non-targeted customers are customers who do not intend to subscribe to your servicesbut only, for example, interested in a particular field: a pupil writing a paper, a student preparing a presentation, etc. To reach the target audience the need for ongoing analysis and differentiation of the target audience. View your ad's performance, track search phrases (search terms)which the client used to find the ad, add negative keywords and other actions.
We offer to do everything for you, so that every euro you spend makes a difference. We recommend combining this service with SEO servicesbecause Google takes into account the optimisation of the page when determining the cost per click, i.e. well-optimised pages pay significantly less.
Prices
The cost of Google advertising varies greatly from project to project. A click can cost from a few cents to several euros. And the price can change constantly. The main price criteria are:
Advertising objectives
Key word competition (low/high)
Budget
Strategy
Contact us and we'll make an offer for your specific situation.