Service provided by Geeks7 designers - logo design includes not only the design of the logo itself, but also the implementation of the entire corporate identity. You can be sure of the quality of our work because Geeks7 design services are provided only by highly qualified VMU Media Arts Specialists.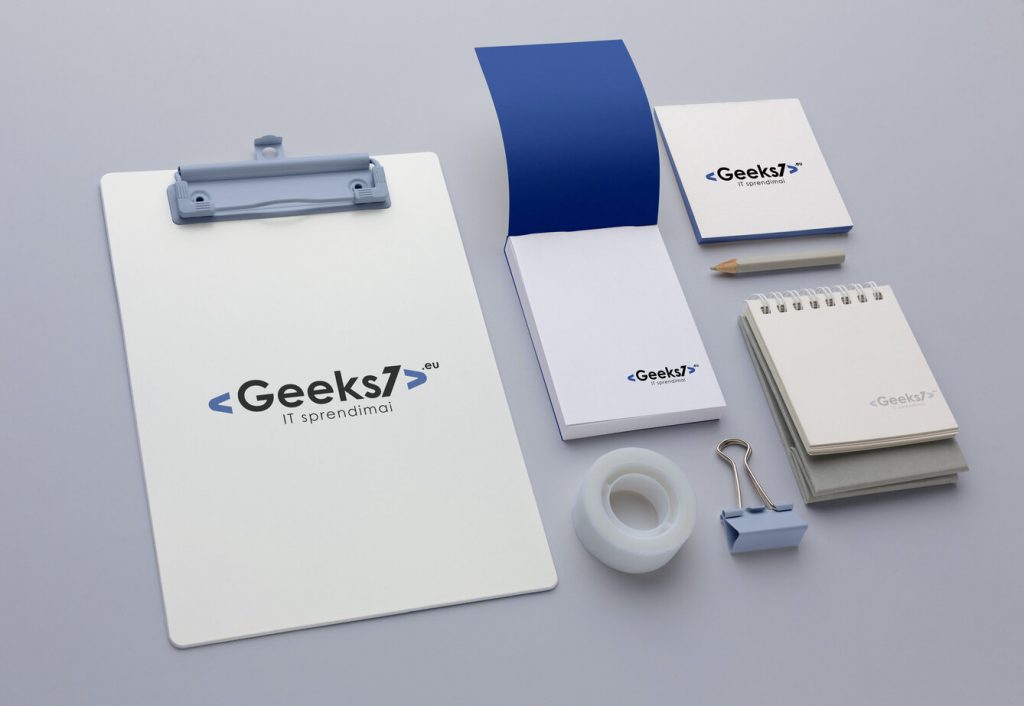 What does it take to create a good logo?
A good logo not only requires knowledge of current trends, but also an understanding of the customer, the market and the context. A logo helps your customers to get a sense of who you are. A good logo is therefore one that is original and noticeable. But at the same time, the logo must be easy to remember and not long lasting.