Geeks7 team high level of service programming services.
Programming specialised (custom) bespoke software. This type of software allows digitising and automating business processes as efficiently as possible full adapting to the needs of the companyrather than partially fitting the company's needs into an existing system. We are developing business management systems (logistics, manufacturing, services, personnel management, trade) We develop systems developed by others. We carry out various integration solutions for different systems (For example. PrestaShop e-commerce integration). Exploiting the potential of artificial intelligence.
All stages of software development
Requirements specification and documentation
Project preparation
Programming
Testing
Installing
Integration with other systems
Maintaining and expanding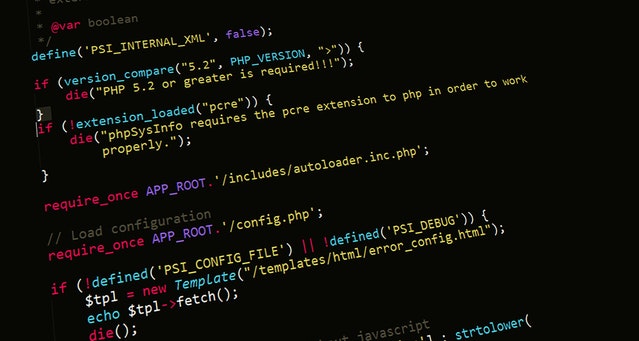 PHP, MySQL, PostgreSQL, Laravel, Javascript, Node, React, jQuery, Ajax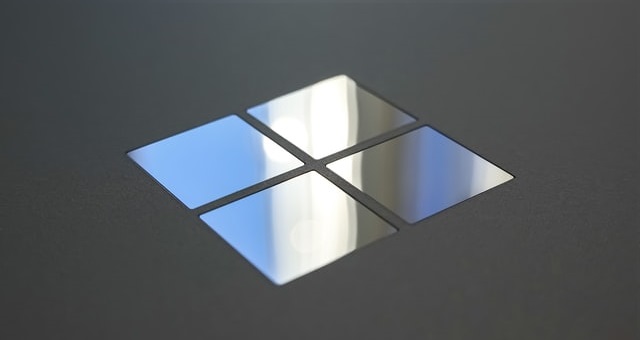 Microsoft Asp.Net, C#, Visual Basic, MSSQL, MVC
Integration with external systems (e.g. supplier product integration) API - XML, JSON, SOAP, REST.
Installation, configuration and other aspects of the right servers for the software IT farm maintenance
We can classify a dedicated team of programmers for the client's project.