Geeks7 teams professional service copywriting and their dissemination on the internet - your for business success.
Online at website content development, product descriptions, writing news articles, blogs and other texts
Writing and publishing press releases
SEO texts and articles
SEO article hosting
Hosting articles on major news portals, regional portals, various blogs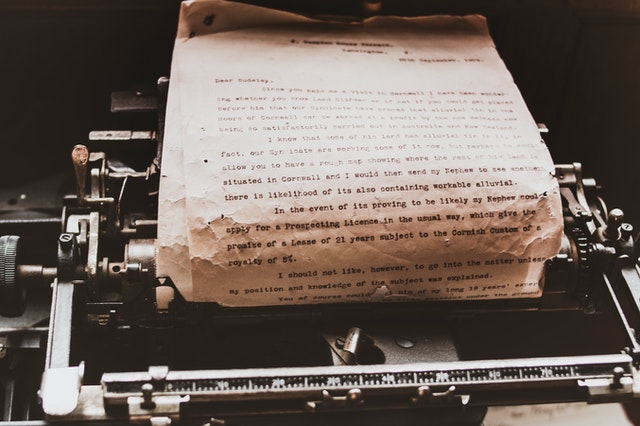 Copywriting - content marketing
High-quality website texts and articles on portals - increasing your authority in the eyes of both the client and Google. You'll be on the first page of search results and customers will choose you.

Arūnas, Geeks7 Manager
Internal content is part of internal SEO. No newcomer can do without website content developing a website, with Optimising a website created in the past. After all, a website is for customers and customers expect to see useful and relevant informationthat will set you apart from your competitors. How will customers find your website if the keywords they want are not even mentioned and described in sufficient detail? Writing texts service, will help you fill your website with quality, useful and interesting information for potential customers and Google search.
External SEO is what others say about you. And that requires news portals and blogs to write about you and raise your profile with customers and Google. We work with portals and blogs to ensure that informative via SEO articles be published.
Content marketing is a component of SEO services Part.
Prices
Prices are for the most common text sizes. The word count of articles may vary.
Writing texts
300-400 words
Informative articles
Internal content
150-200 words
High quality texts
Posting an article on a news portal
Prices exclude VAT (21%).