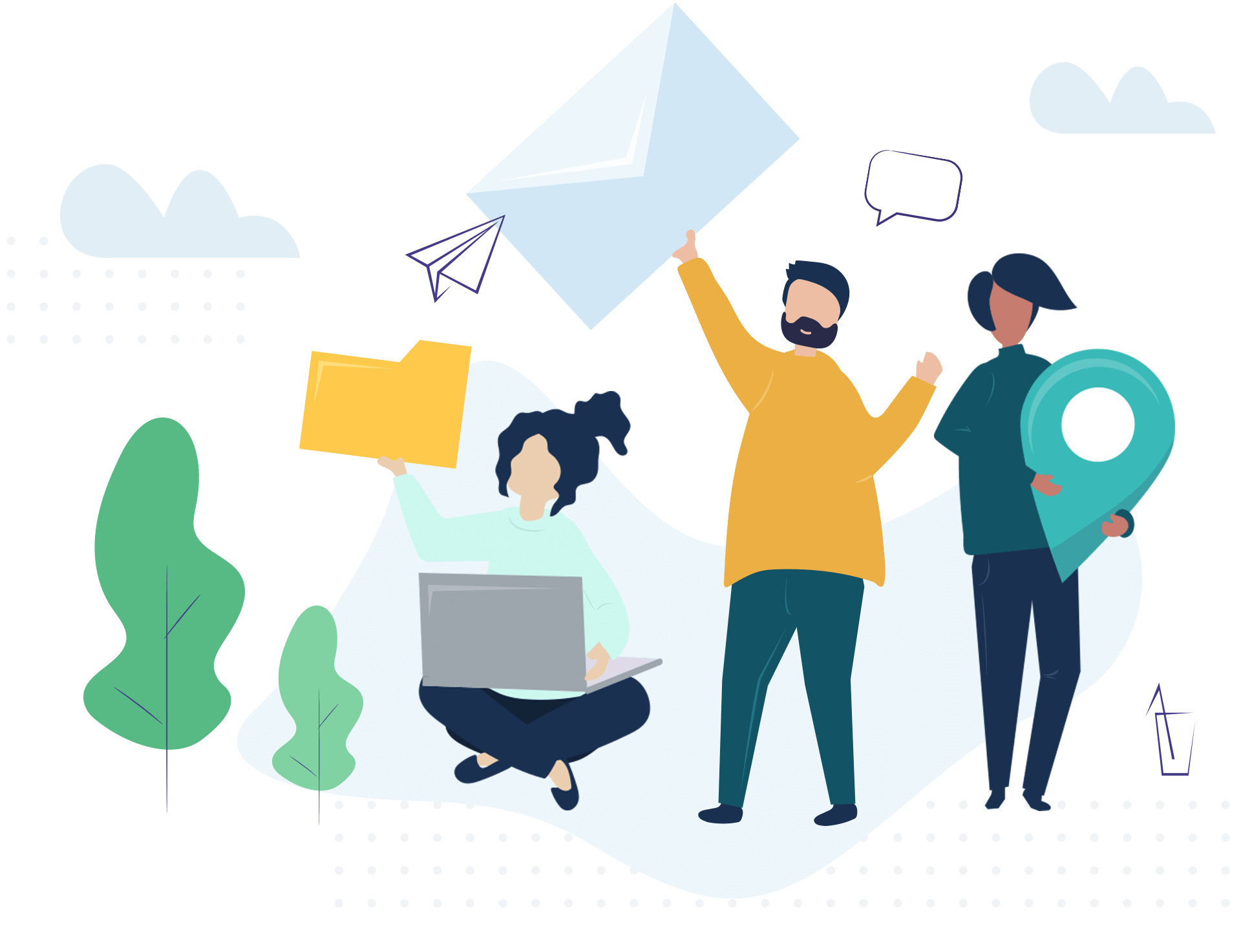 Modern technology for your business
Websites, e-shops, SEO - Google optimisation, content marketing, business automation software.
Helping businesses make the most of IT
Be visible on the web - we create representative websites and e-shops. We optimise for Google search, create internal content, press releases. Automation of business processes by creating special dedicated software.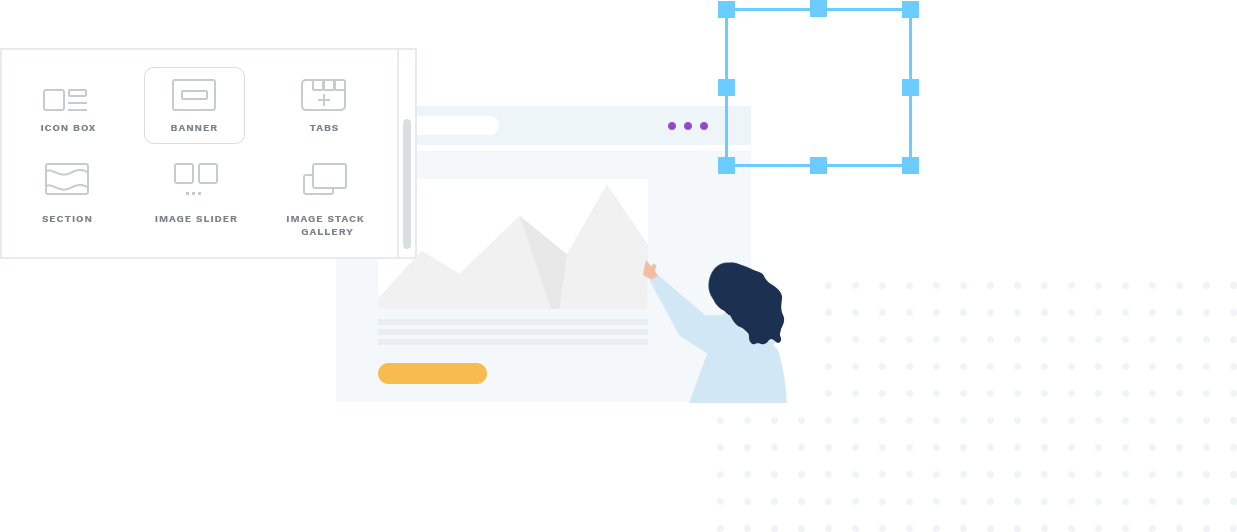 Professional solutions

Import (integration) of the product range with supplier databases XML, CNET, API and other advantages

Fast response, availability, guidance, advice, replacement equipment and many other benefits


Optimising for Google search engines will allow you to be on the first page of search results


Business process automation can significantly increase efficiency - boosting profitability and reducing costs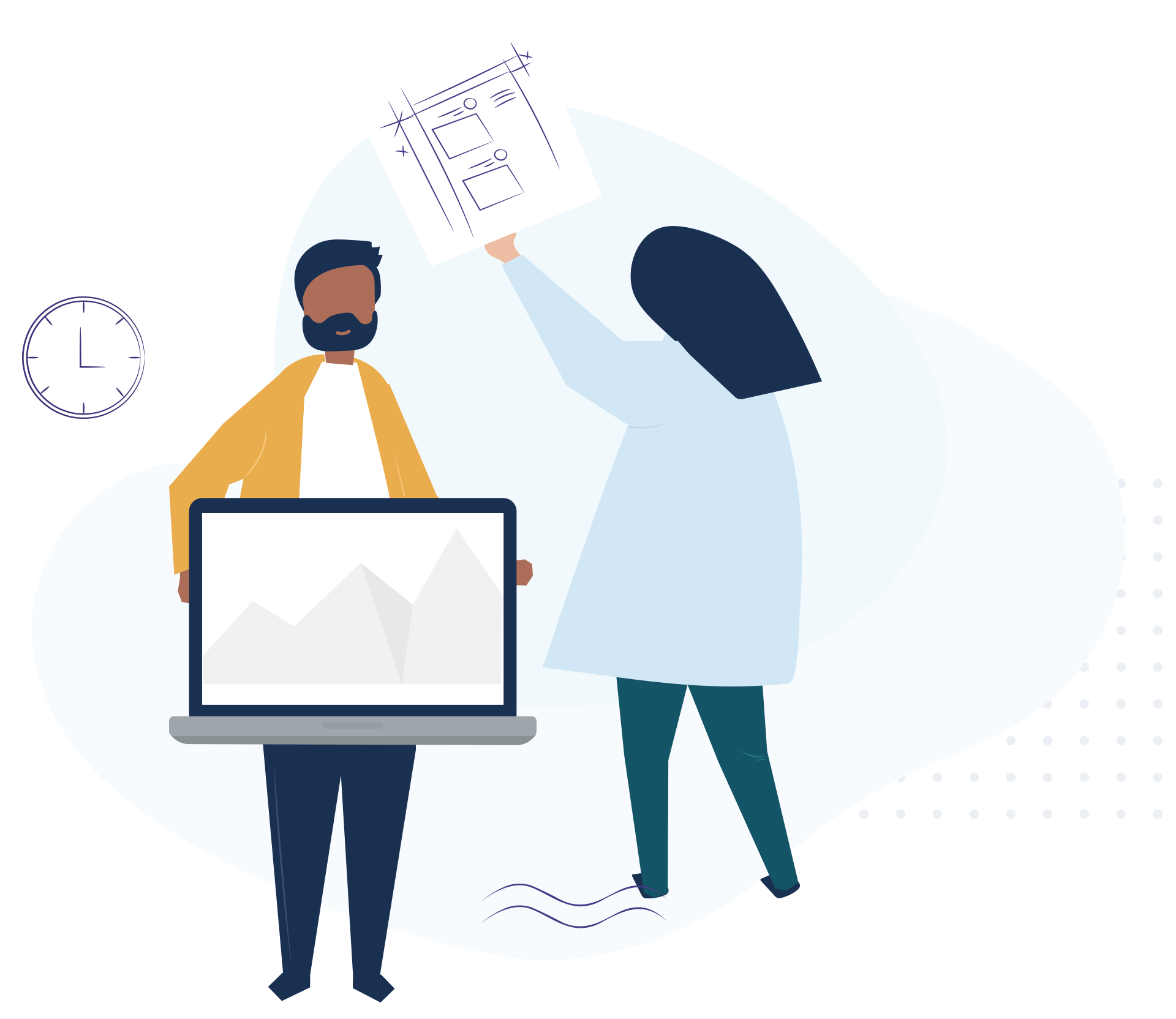 Frequently Asked Questions (FAQs)
Questions? Find out more about our services and opportunities by reading the answers to questions that have already been asked.
Yes, of course. Please contact our contact and tell us what your wishes are. We will do our best to offer you the best option and possibilities. We will be happy to help you not only to implement but also to develop your ideas.
Yes. We'll be happy to help. Our services SEO services is exactly what you're looking for. Contact.
Yes, we work with both small and large companies. Email us how many computers you have and what your needs are, and we'll give you a quote that suits you. Geeks7 team
Doctoral student in the field of Informatics Engineering at KTU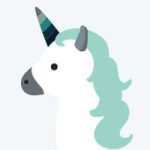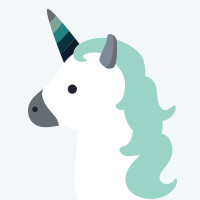 doc. Arūnas Čiukšys
Geeks7 manual
KTU Bachelor of Software Systems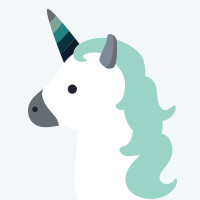 Tomas Petreikis
Geeks7 IT Manager
People from different professions who work and live in IT